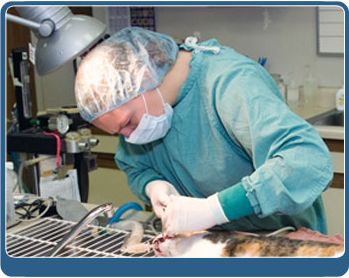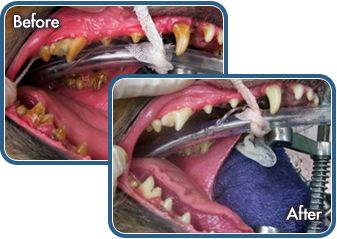 Did you know that you can add two to four years to your pet's life with proper pet dental care?

Dental hygiene is an important part of your pet's health and can often be the cause of serious illness.


​​​​​​​At Mill Creek Animal Hospital, we provide state-of-the-art pet dental care for our Overland Park, KS (66202, 66203, 66204, 66212, 66214, 66215) area clients.
Dental disease and its serious consequences can be avoided by bringing your pet to your veterinarian for regular dental check-ups and dog/cat teeth cleanings.
​​​​​​​
​​​​​​​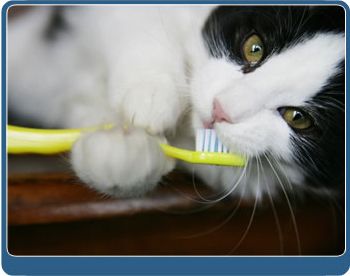 Home Veterinary Dental Care for Your Pets
Animal dental care does not end with a visit to your veterinarian. Our veterinary staff can show you the proper method of brushing your pet's teeth as well as help you select from our wide range of dental products.

Find out more about the importance of pet dental care.