Treating sick and injured pets with diagnostics.
At Mill Creek Animal Hospital, our goal is keeping your pet happy and healthy. As a full-service American Animal Hospital Association (AAHA) accredited hospital, Mill Creek Animal Hospital maintains a complete, in-house diagnostic laboratory.
Performing preventative veterinary medicine as well as diagnosing emergent internal health issues requires the ability to perform a wide range of laboratory tests on blood, urine, feces, and biopsied tissue. Without timely access to precise laboratory test results it is difficult to make an accurate diagnosis or assessment of your pet's health.
With the shared goal of successful recovery, our team of experienced veterinarians works together to return your pet to good health.
Learn more about our other diagnostic services here: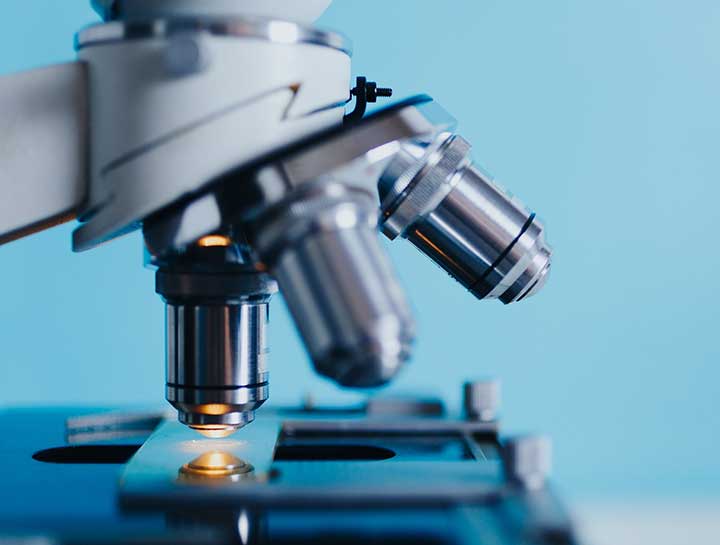 Digital x-rays assist in diagnosing illness & injury.
A non-invasive way to diagnose sick & injured pets.